Conroe - the city to live, work, play, and invest!
This page features our Conroe EDC video and videos produced by others who know Conroe is the city to live, work, play, and invest!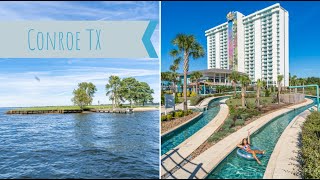 Posted: January 13, 2022
In October 2021, Visit Conroe hosted My Curly Adventures with Jessica Serna, a Dallas-based travel influencer for the State of Texas. She is one of the top travel bloggers on all social media platforms and specializes in weekend-getaway trips, unique experiences, and fun restaurants. Please enjoy her video about things to do in Conroe!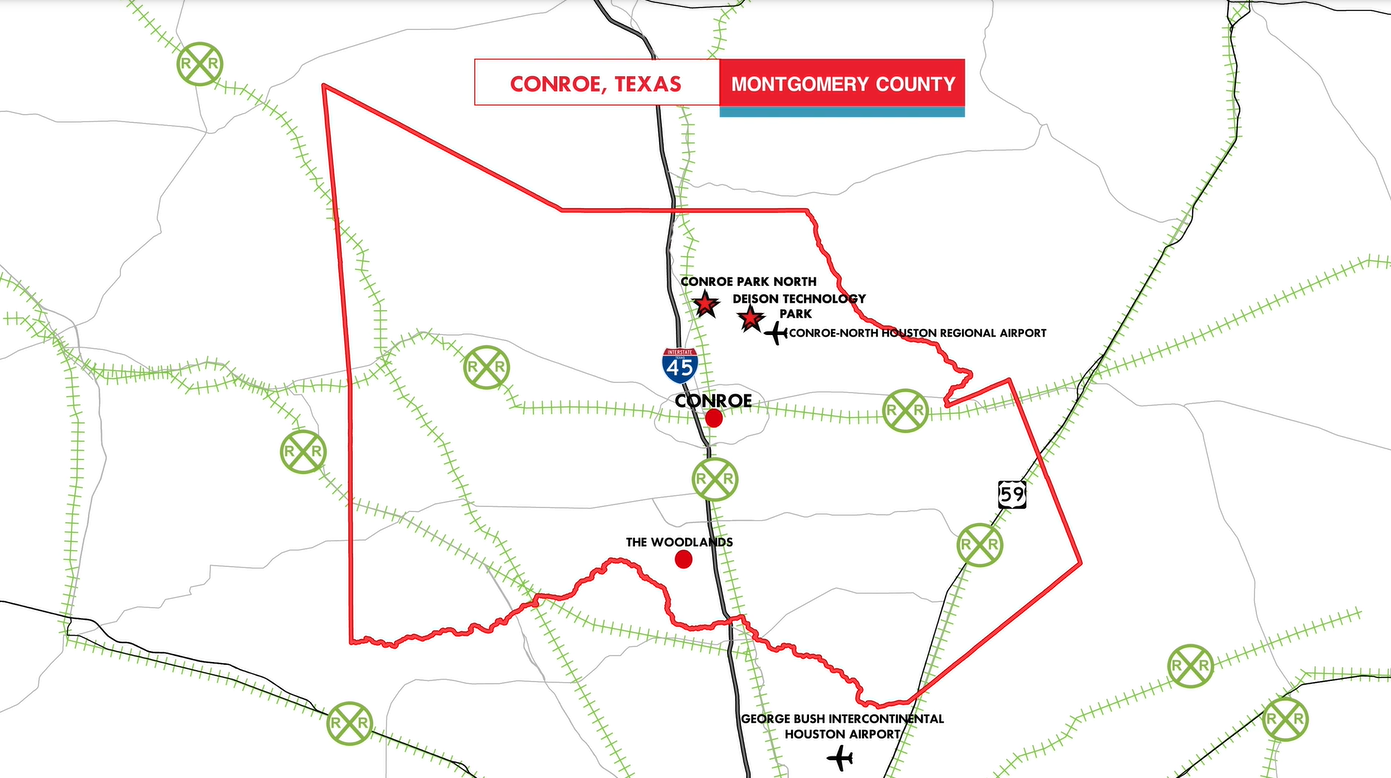 Posted: March 23, 2021
Category: Site Selection
Conroe, Texas, is conveniently located within six minutes of the Woodlands and 45-minutes of Houston. The City owns two unique business parks adjacent to Conroe North Houston Regional Airport. Conroe Park North is a fully developed and well-maintained industrial park ideal for manufacturing and logistic companies. Deison Technology Park brings together all the elements that contribute to a successful technical business.
Video Courtesy of Entergy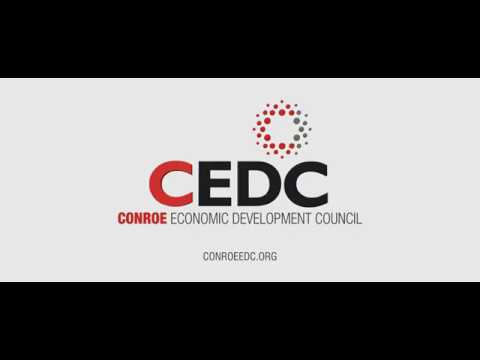 Posted: April 20, 2020
The Conroe Texas EDC is excited to release a new video that captures the many features that make Conroe such a unique place to call home. Conroe's natural beauty and strong economic climate are on display, as drone footage takes you on an aerial tour of one of America's fastest growing cities. The video highlights the connectivity of Conroe, with direct access to vital economic hubs. It also explores Conroe's thriving business parks; Conroe Park North and Deison Technology Park. Lake Conroe's stunning beauty is featured throughout the production, as it remains a major catalyst of tourism in the region. Healthcare, education, and retail are explored, as each sector continues to grow and flourish in Conroe. The booming residential market is highlighted, with the drone hovering over exciting new neighborhoods drawing future residents to Conroe's amenity-laden lifestyle. A creation of Neon Cloud Productions, the video shows that Conroe is prepared to serve you and your business. Enjoy!