Conroe's NOV Texas Oil Tools Plant Honored by Industry Week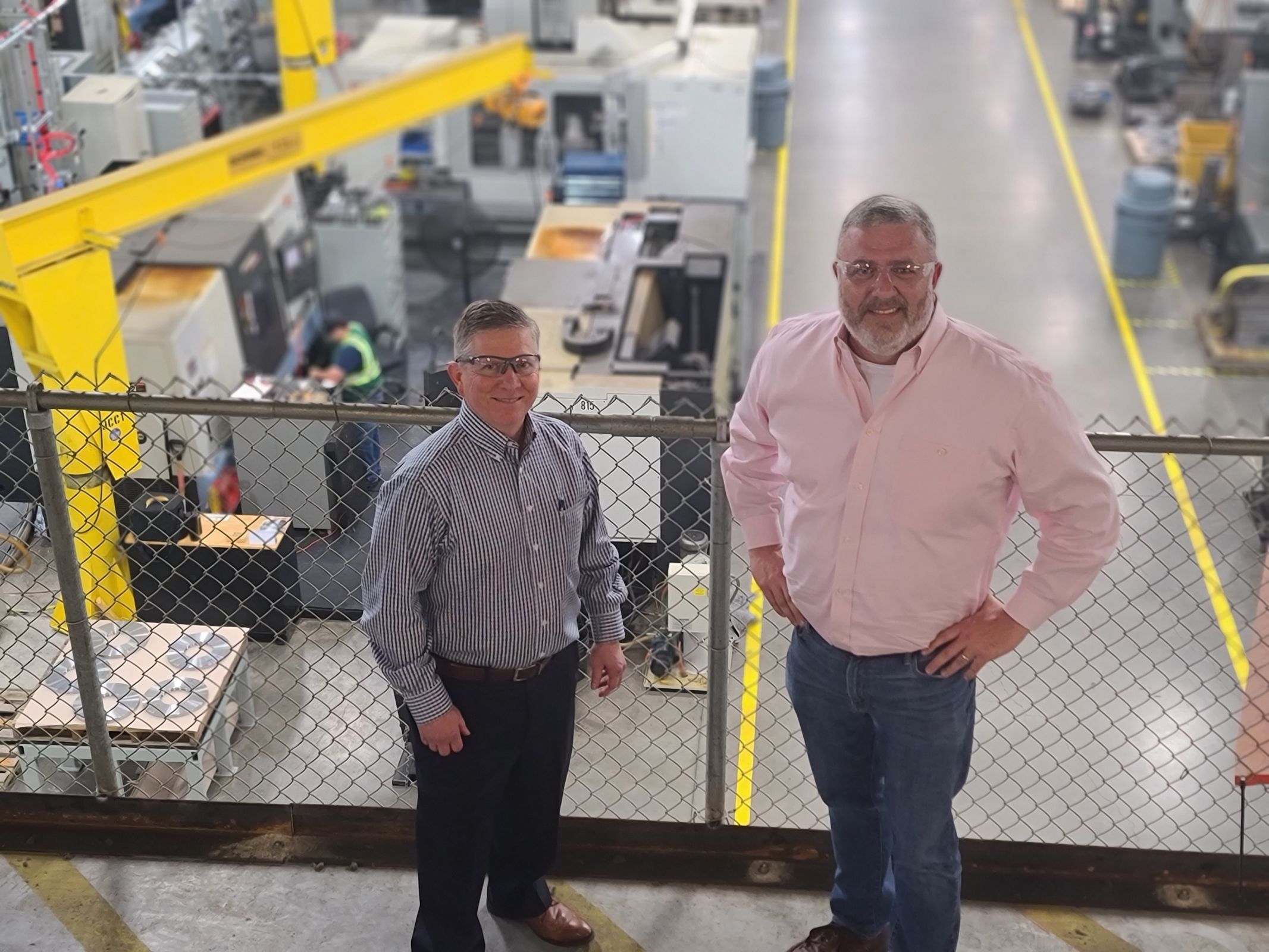 31 Aug 2022
Business News, Area Companies
NOV Texas Oil Tools, a manufacturer of wellhead pressure control equipment, was recently recognized by IndustryWeek as one of North America's best plants. The Conroe plant, located at 3770 Pollok Drive, was one of just four facilities that received IndustryWeek's Best Plant Award in 2022. NOV Texas Oil Tools is also one of only 12 active plants in Texas to be recognized with an IndustryWeek Best Plant Award.
The award, which dates back to 1990, honors facilities that showcase strong leadership, a team-oriented workforce, an understanding of plant-floor and supply chain operations, and a desire to always do better. Senior Plant Manager Brandon Davis credits the 145 employees of NOV Texas Oil Tools for the award.
"I've been running plants for 23 years all over the United States, and I have never been at a facility that has the caliber of employees of Texas Oil Tools. It's the best facility that I've ever run," said Davis.
The company has been on an operational excellence journey to be a premier facility. According to Davis, NOV Texas Oil Tools wanted to compete against all industries in North America, not just oil and gas. Utilizing an approach that empowers employees to create solutions, the company has created a sustainable culture of excellence.
"The employees drove this performance. We're a big fan of operator-led process controls and not top-down management demands. We present the problems to employees who work to solve the problem because it's their world," offered Davis. "That's the kind of change that's sustainable. When it's top-down, that works until the person at the top leaves. This kind of change becomes part of the fabric of the plant."
Specific achievements for NOV Texas Oil Tools include zero accidents in nearly three years, reducing inventory levels by $17.5 million, 50 percent reduction in scrap in the past three years, and reshaping the factory floor. Furthermore, the plant increased on-time delivery by 20 percent across three years and maintained a two percent annual turnover rate among employees.
NOV Texas Oil Tools continues to grow to meet market demands. Davis believes that recognitions like the one from IndustryWeek incentivizes talent to join the team.
"Winning awards can be huge for employee attraction. When you win these kinds of championships, champions want to come work for you," said Davis.
The company will receive its award on October 19 at the annual IndustryWeek Manufacturing and Technology Show in Cleveland, Ohio. NOV Texas Oil Tools is joined by Protolabs Injection Molding Facility in Plymouth, Minnesota, The Raymond Corporation in Greene, New York, and Sandvik Coromant PU Westminster in Westminster, South Carolina, as IndustryWeek's Best Plants in 2022.
Learn more about IndustryWeek's Best Plant Award and the reasons NOV Texas Oil Tools was chosen.