Palmer Marks Milestone with Ten Years in Economic Development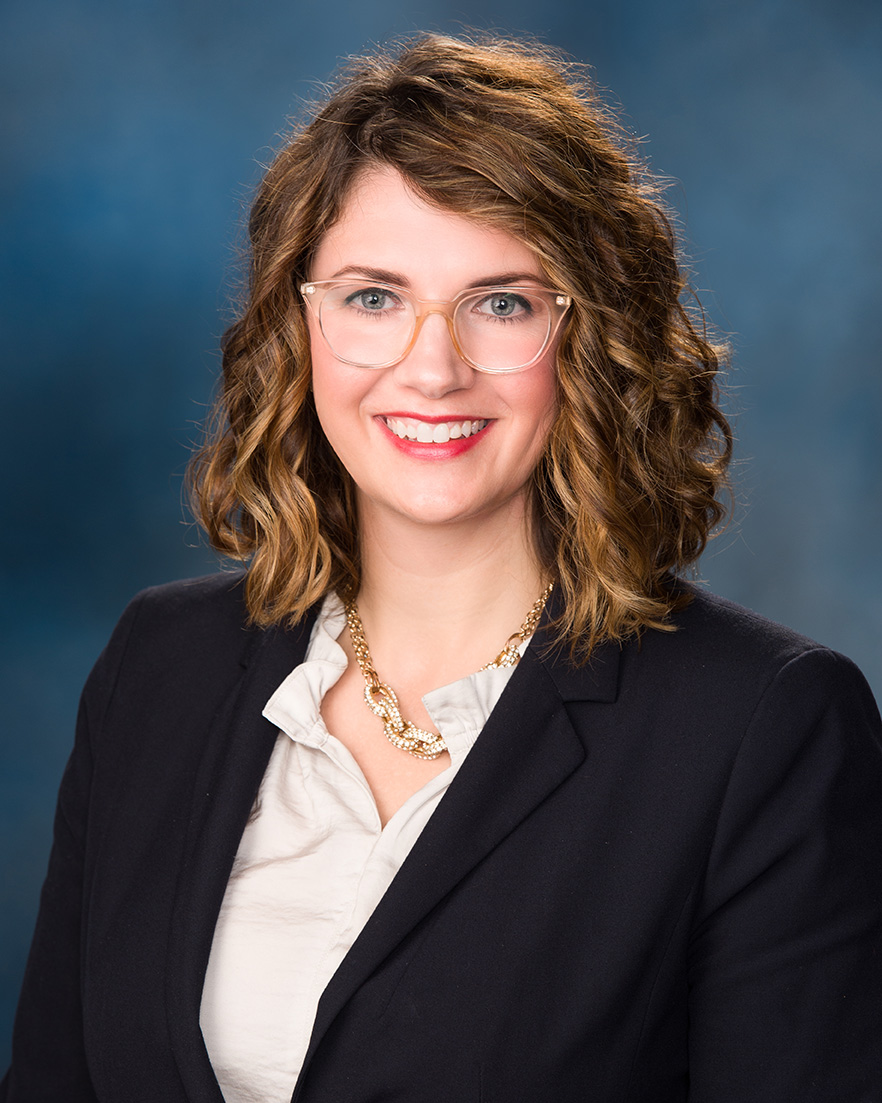 Laura Lea Palmer, Conroe Economic Development Council (CEDC) Deputy Director, celebrates ten years as an economic development professional this year. The only Certified Economic Developer in Montgomery County, Palmer joined the CEDC in 2019 and has successfully helped grow Conroe's economic status utilizing her talent and industry experience.
Reflecting on the decade of work, Palmer points to economic development's role in enhancing the community as her motivation.
"The idea of economic development is to create a better community. Knowing that at the end of the day we are creating jobs and opportunity for people in this community is what continues to inspire me," said Palmer.
Palmer's economic development knowledge is essential in the CEDC's efforts to recruit and attract new business, market Conroe's assets to prospects, and build relationships with key stakeholders. Her abilities have helped expand business in Conroe Park North, bring industry to Deison Technology Park, and launch redevelopment projects across the city.
"It is a great time to be in Conroe," offered Palmer. "There is so much interest and action here, and we have an incredible team at the CEDC to bring these projects to life."
A graduate of the University of Mississippi, Palmer has continued her professional education by graduating from University of Oklahoma's Economic Development Institute and obtaining her Business Retention and Expansion Coordinator certification through the Business Retention Expansion International organization.
Palmer's credentials and industry experience provide wisdom and lessons learned that are important to attract projects and new business. Her patience allows steady nurturing for economic projects that need time to develop. She is reminded that what takes a while can be much more meaningful. In economic development, meaningful means creating positive impact on community.
"Economic development projects can take time to come to fruition, but when they do, they can be quite meaningful to a community," added Palmer.
As Palmer reaches the ten-year milestone in 2021, she still brings passion and thoughtfulness to her job. Recognizing the importance of the economic development industry, and those who have come before her, Palmer takes time to appreciate the opportunity to constructively impact her community.
"I am grateful for the opportunity to work in this field. Economic development has put me in a position to work on important projects and meet really interesting people that have helped shape this community before me," said Palmer. "It has been very special to get to know those folks and to have the chance to continue upon their legacies that make Conroe a great hometown."