Conroe EDC Earns Pair of REDnews Real Estate Awards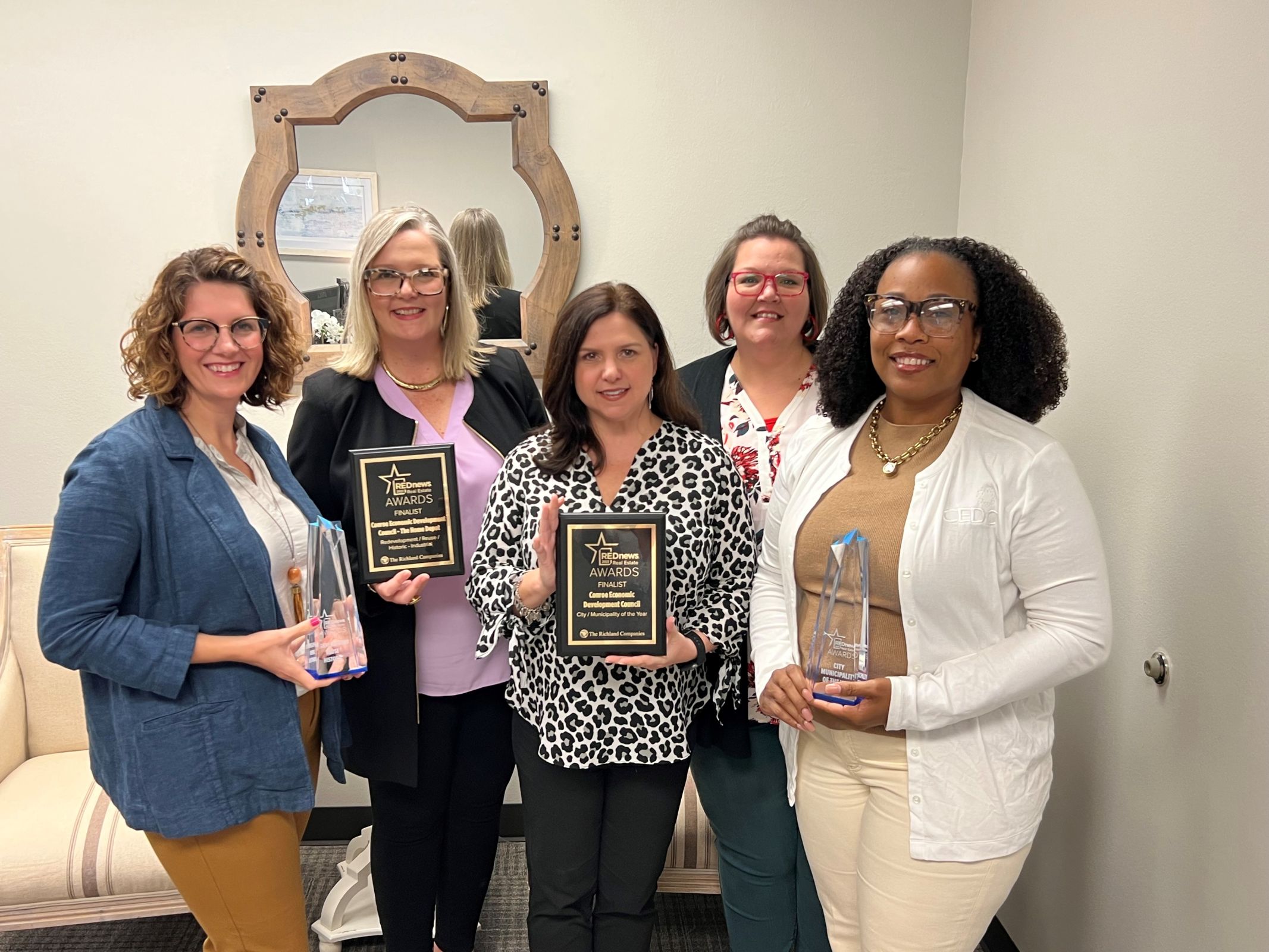 The Conroe Economic Development Council (CEDC) was honored as the City/Municipality of the Year at the REDnews 2022 Real Estate Awards on August 18 at OMNI Houston. The CEDC was selected the winner by a panel of six judges representing the commercial real estate industry.
The CEDC also won the award for top Redevelopment/Reuse/Historic-Industrial project for The Home Depot distribution center near historic downtown Conroe. Developed on a remediated superfund site, The Home Depot's 600,000-square-foot distribution center has a capital investment of $72.3 million.
The awards program honored the people, projects, companies, and associations who achieved success in commercial real estate across Texas. Selected from hundreds of submissions, the CEDC's two honors were among 38 handed out at the ceremony.
"The REDnews recognition validates the success of the CEDC in attracting development to Conroe, which improves our economy and creates jobs for Conroe residents," said Danielle Scheiner, CEDC Executive Director. "Our staff, board and community partners enjoy finding creative paths to bring exciting projects, like The Home Depot, to our community."