Eleet Cryogenics Finds Immediate Success at Conroe Park North Facility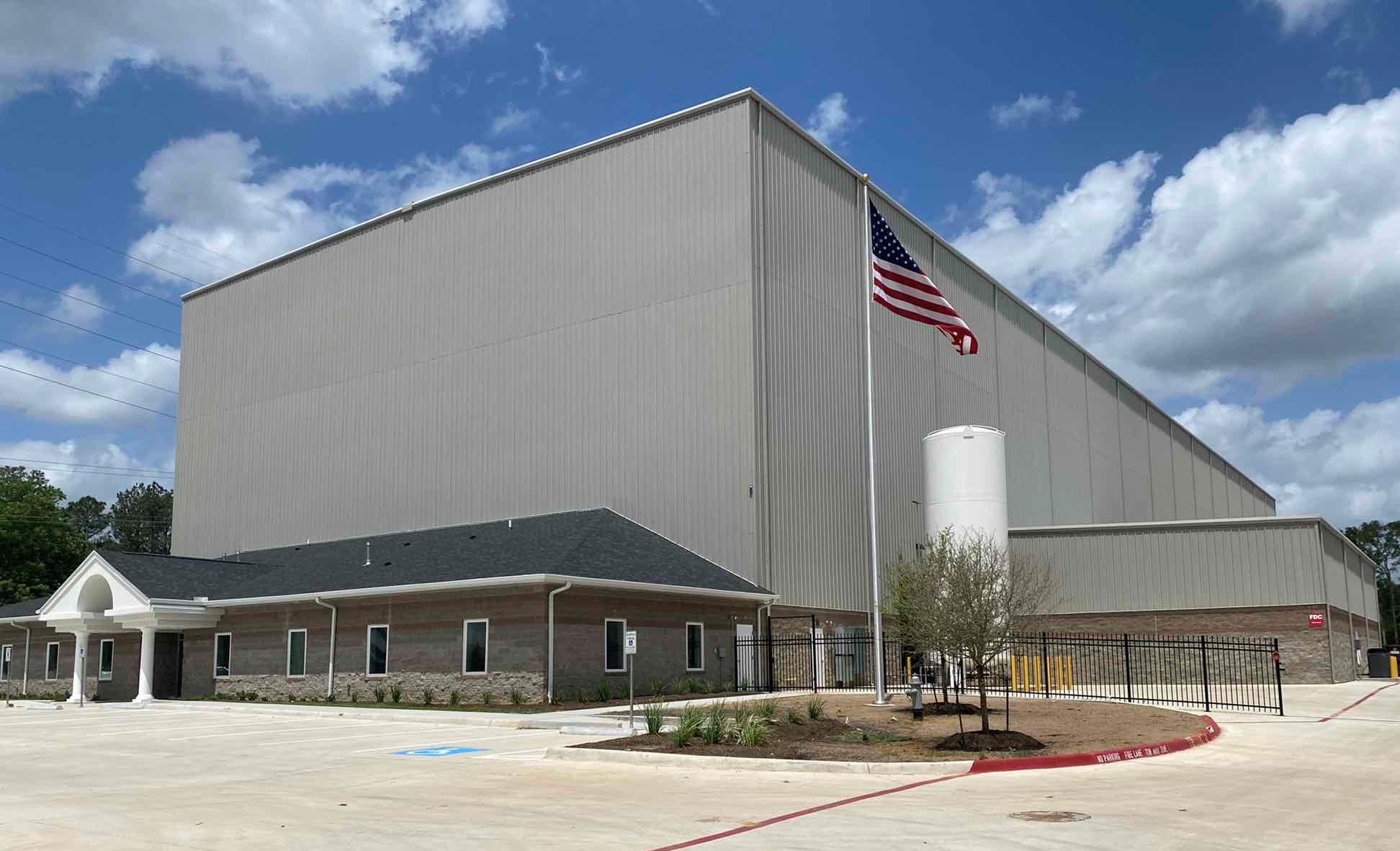 24 May 2022
Area Companies, Conroe Park North, Business News
Eleet Cryogenics, a provider of cryogenic bulk storage tank rehab, repair, and refurbishment, opened the doors to its new 48,000-square-foot complex in Conroe Park North. The Conroe facility became fully operational in April and the company is already utilizing the new space to serve a growing customer base.
Located on more than 17 acres, the facility is home to two 40-ton cranes and has the capacity to store 18,000-gallon tanks. Eleet's previous complex in Willis only allowed for up to 3,000-gallon tanks. The added capacity means an expanded clientele and increased demand for the Ohio-based company.
"This facility has the ability to handle the larger tanks that we work on. We were limited in what we could do in Willis, so by building this new facility we really expanded the capacity to do larger tanks," said Eleet's founder, Garry Sears. "Only a day or two after we announced our capabilities had increased, the work followed. This is what we hoped and planned for."
Sears sees the market moving toward larger tanks, putting the Conroe complex online at the right time. There is opportunity for Eleet to do more business in Texas and in the western and southern United States by way of the Conroe facility.
"We expected a 20 to 25 percent increase in business in 2022 and its proving to pan out that way. Conroe has been a big reason for that growth," added Sears.
Eleet chose Conroe Park North for its accessibility, convenience, and proximity to customers and talent. The company was keen on keeping its current employees close to their previous location in Willis, while also tapping into Conroe's growing workforce. Eleet has already hired several new team members and now employs 18 people in Conroe. Sears hopes to bring on another six to eight employees in the coming months.
New and existing employees joined customers, community leaders, and Conroe Park North neighbors for a grand opening celebration at Eleet's new facility on April 28. The event served as an opportunity to showcase Eleet's new capabilities and bring key stakeholders together for future synergies.
"It was nice to see a lot of our neighbors and public officials from Conroe at the open house. Our employees enjoyed the opportunity to visit with customers who came from around the country to visit the facility," said Sears.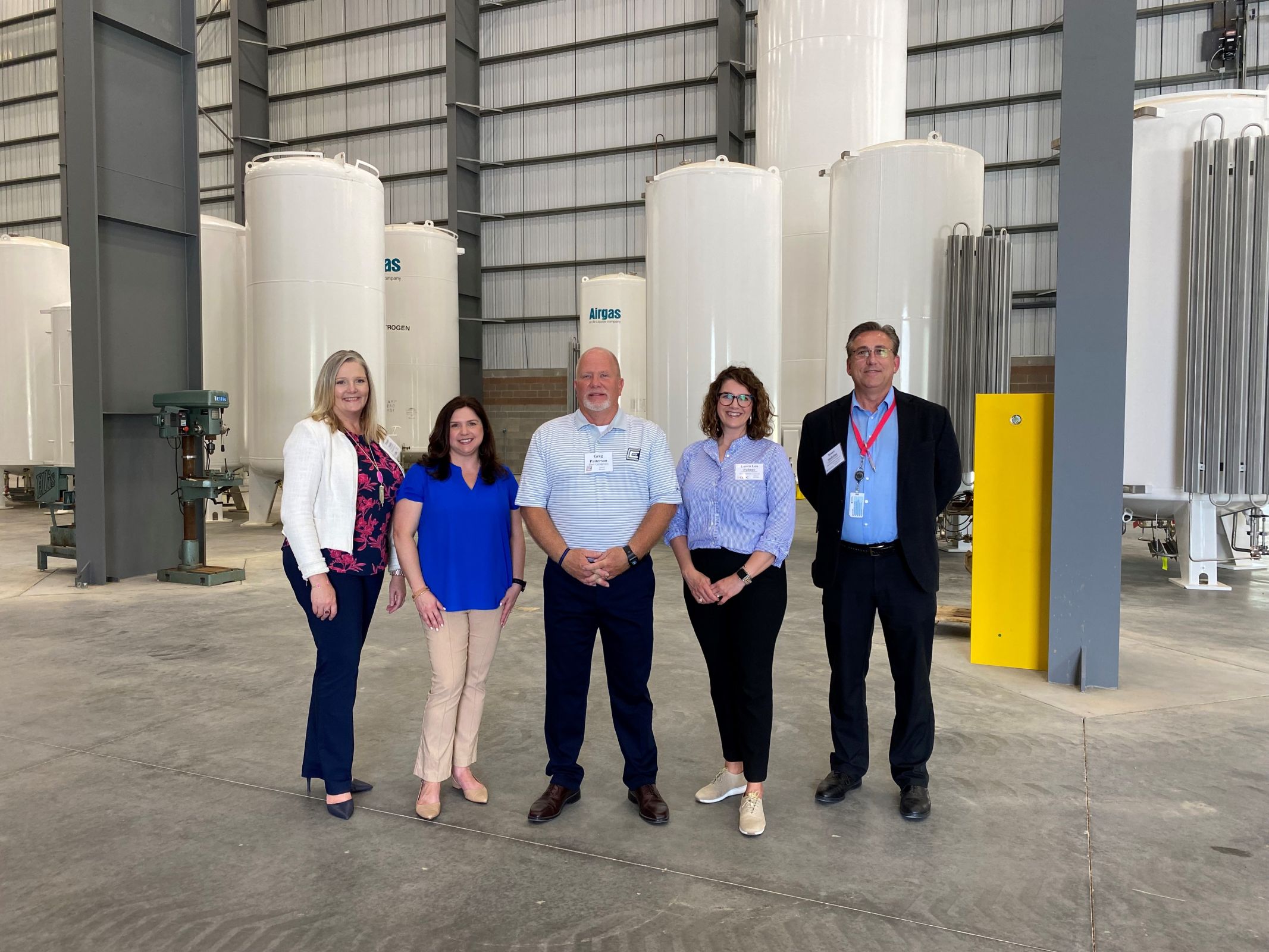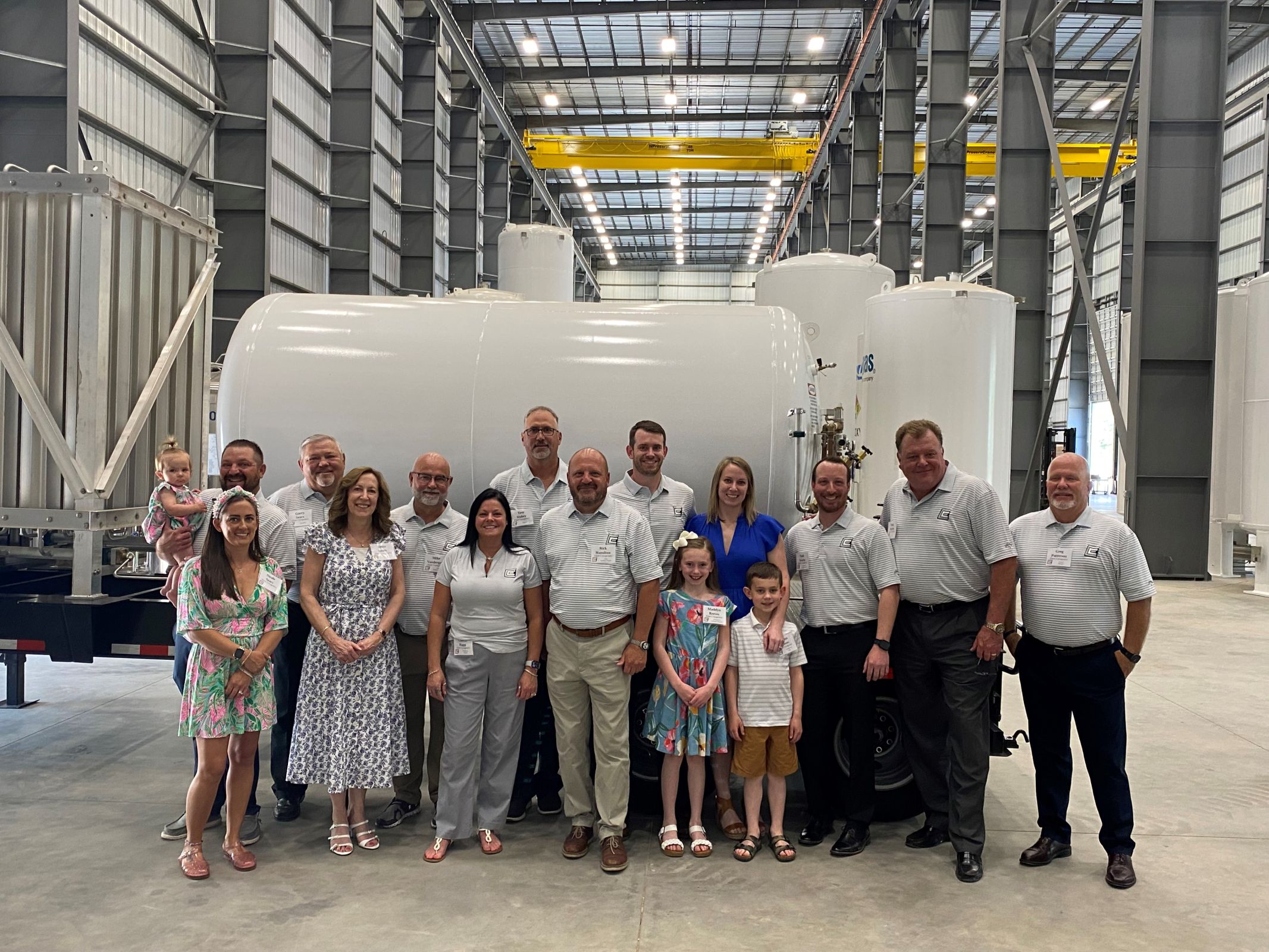 Eleet's Conroe facility is off and running while maintaining the company's commitment to quality equipment and repairs. With an investment in people, products, and service, Eleet Cryogenics continues to be an industry leader with a vision for future success.