McKesson Pharmaceutical
3301 Pollok Dr • Conroe, TX 77303
US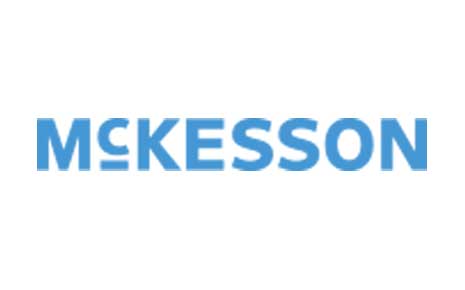 We're in an era of unprecedented complexity in healthcare. Patient care is not where it should be. While many of the organizations delivering the care need to get much healthier, too.
This is why our vision is to improve care in every setting — one product, one partner, one patient at a time. And we're making this happen every day by touching virtually every aspect of healthcare.
We partner with biopharma companies, care providers, pharmacies, manufacturers, governments and others to deliver the right medicines, medical products and healthcare services to the patients who need them, when they need them — safely and cost-effectively.
United by our ICARE values, our 78,000 employees work together every day to make better care possible for patients around the globe.